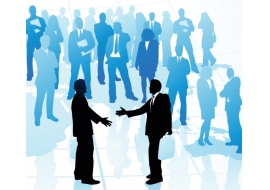 Membership form 2015 is attached herewith.
To downlad/print this form, click read more then move the cursor to the bottom right corner of the form and you will see the icons.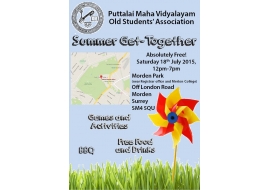 Summer Get-Together at
Morden Park, Morden, Surrey, SM4 5QU
Entry Free
Free Food and Drink
BBQ
Games and Activities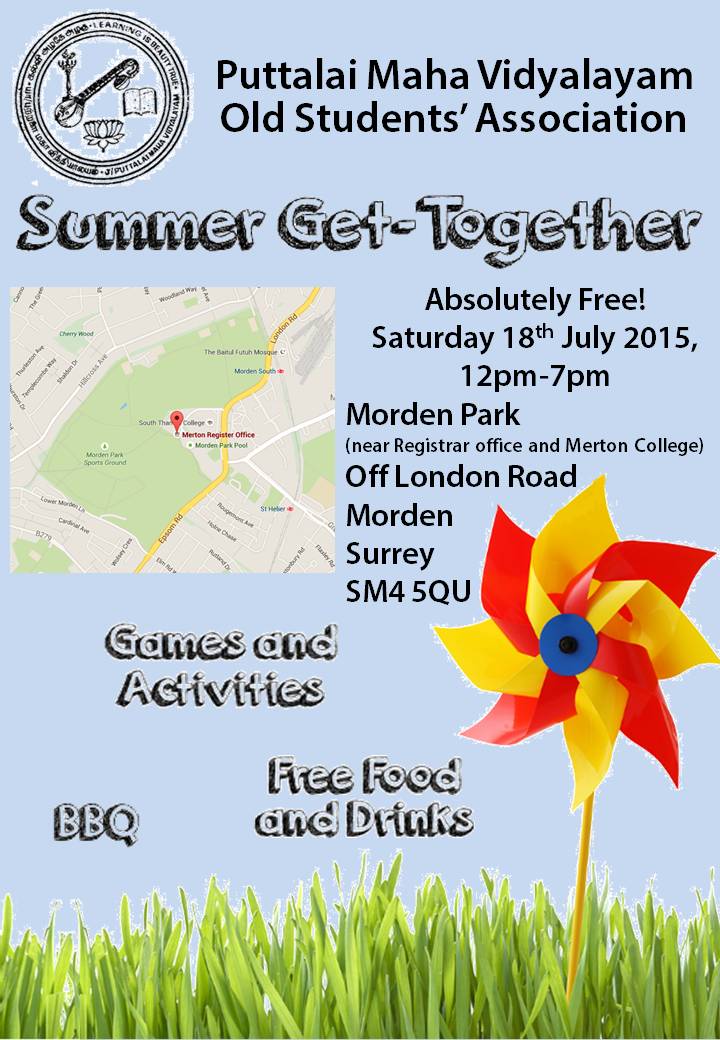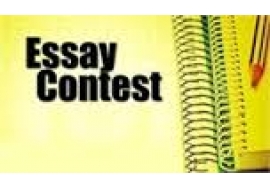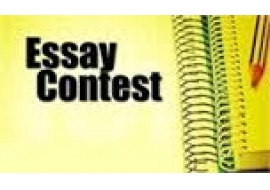 Final resuts of all island essay competition 2014 conducted by PMV-OSA(UK) association with Thinakkural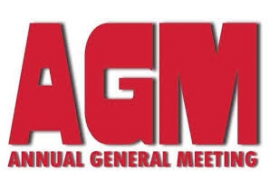 Annual General Meeting and Gettogether on Saturday 22nd November 2014 at Scout Hall, 2 Dell Lane, Stonleigh, Epson. KT17 2NE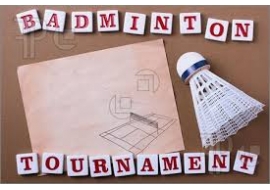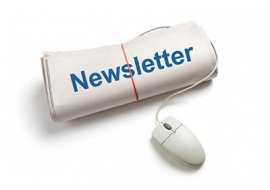 AGM letter to Members 2014 is attached herewith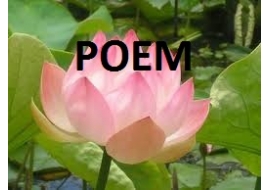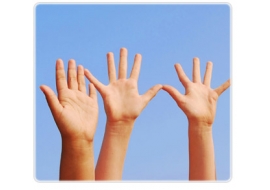 Nomination form for 2015 is attached herewith.
To download /print this form click read more and move the cursor to the bottom right corner of the form and you will see the icons