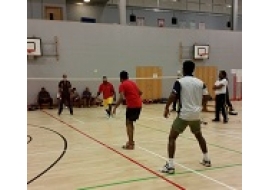 Tournament is organised to raise funds to provide Bursary to underprivileged University Students, while promoting Health and Fitness among the local community. Venue: Ashburton Learning Village, Shirley Road, Croydon, Surrey CR9 7AL.
There were 22 teams participated in this competition in year 2014. We are expectiong many more teams. Limited spaces available. Please contact the organisors as soon as possible.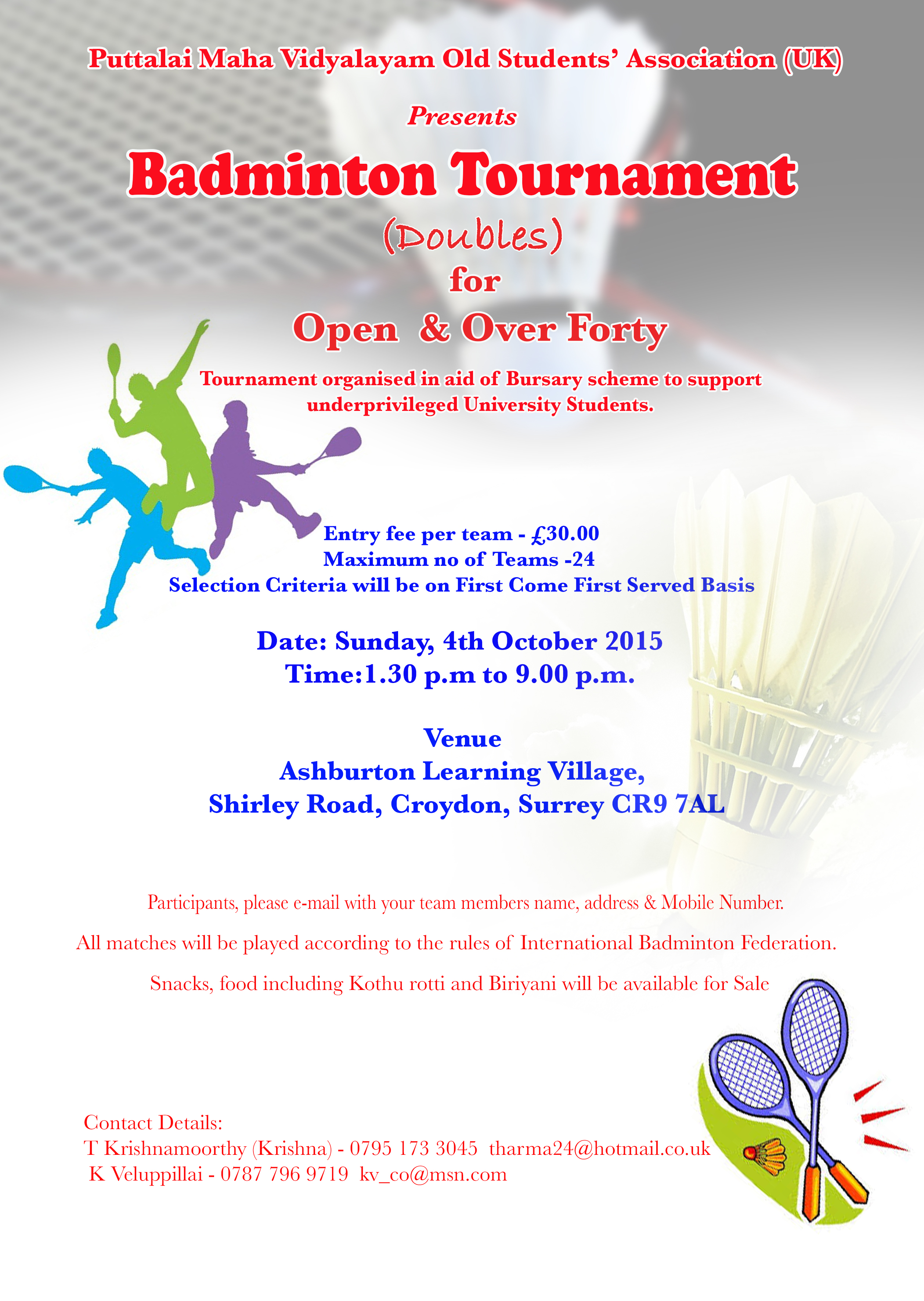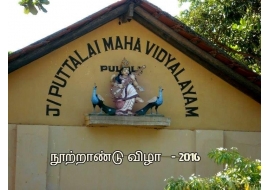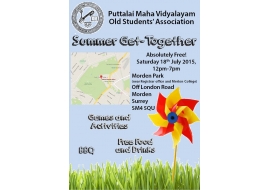 Summer Get-Together at
Morden Park, Morden, Surrey, SM4 5QU
Entry Free
Free Food and Drink
BBQ
Games and Activities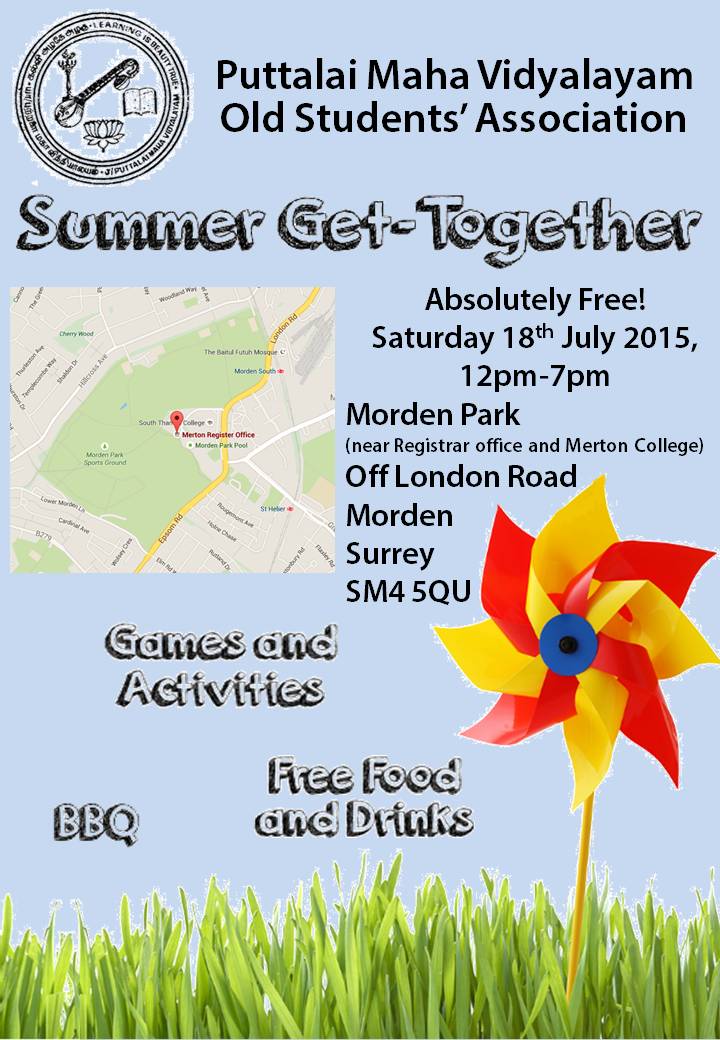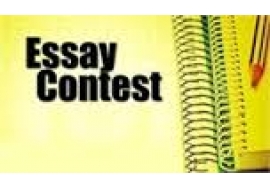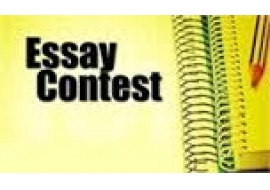 Final resuts of all island essay competition 2014 conducted by PMV-OSA(UK) association with Thinakkural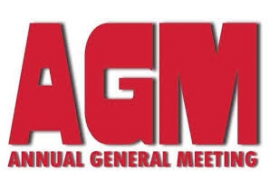 Annual General Meeting and Gettogether on Saturday 22nd November 2014 at Scout Hall, 2 Dell Lane, Stonleigh, Epson. KT17 2NE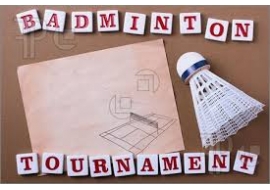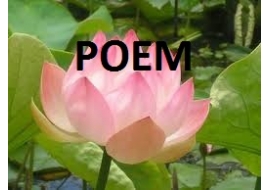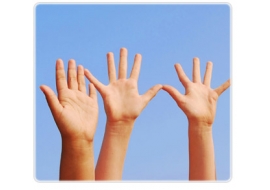 Nomination form for 2015 is attached herewith.
To download /print this form click read more and move the cursor to the bottom right corner of the form and you will see the icons